Gateway Management is a full service management, marketing and brand development firm. We are committed to building a relationship between our clients and their audience. In an ever changing market, Gateway delivers the vision and tools to help our clients reach their full potential. At Gateway, we believe in our clients as much as they do.
Located in the Nashville area, Gateway's work can be seen around the globe. Providing management, event production, marketing, promotions and brand management to top artists and companies, Gateway has solidified their place as one of Music City's premier companies.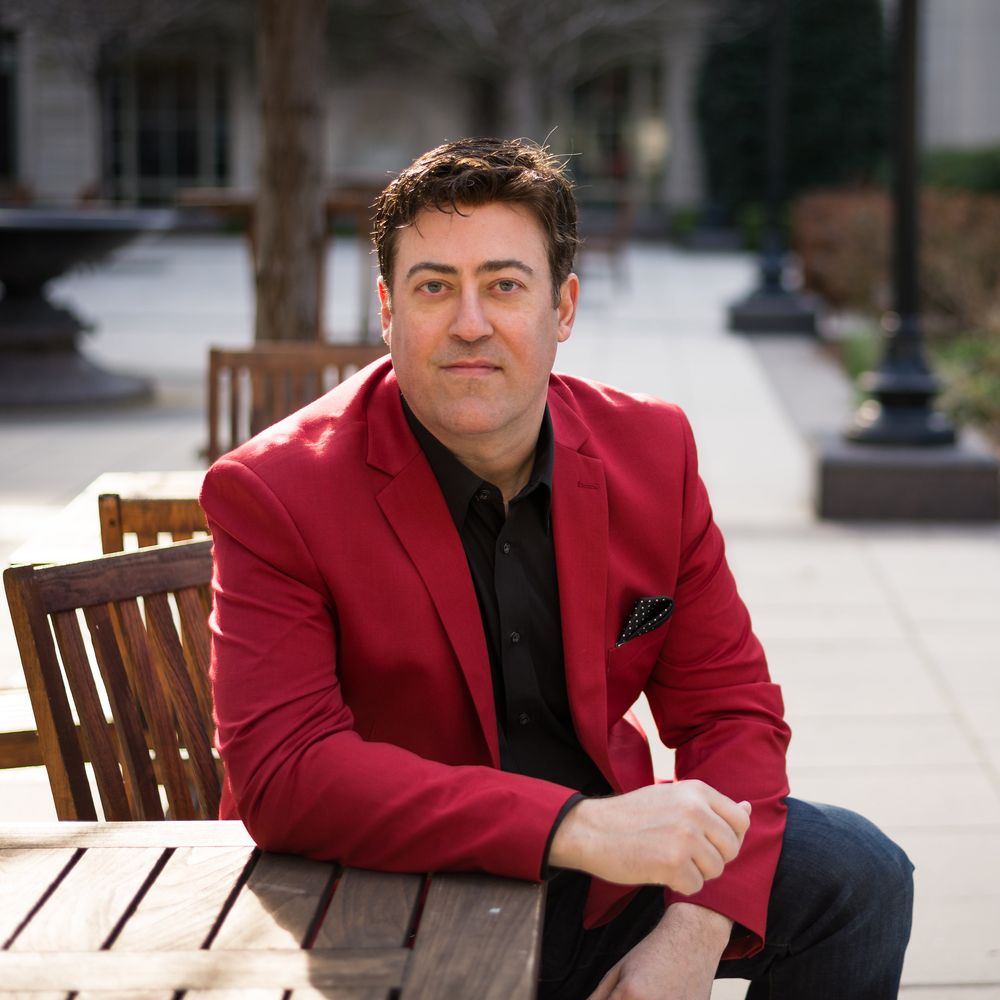 Matt Felts
CEO/Owner
Raised in St. Louis, Matt Felts has spent two decades in the marketing and music business, gaining awards and attention as an artist and later as an industry business leader. Felts has been the architect for major comebacks and also launched new stars into the music world. He has had his hands in every aspect of the music industry, from radio single promotion, publishing, producing, artist management and even ran a record label.
Matt Felts skills at brand development has garnered him attention outside of the music world, landing him managing projects with major companies such as Remington, Visa and AAA.
Matt Felts currently impacts the Nashville community as a board member on Beyond Measure Ministries.  
Gateway Management and Matt Felts have been honored to work with numerous major brands and artists. Here are just a few.